Our team of creatives curate content specific to your community brand to create clean, aesthetically pleasing pages across your social channels.
​
We elevate your organic social presence to get new eyes on your community and help achieve your leasing goals.
​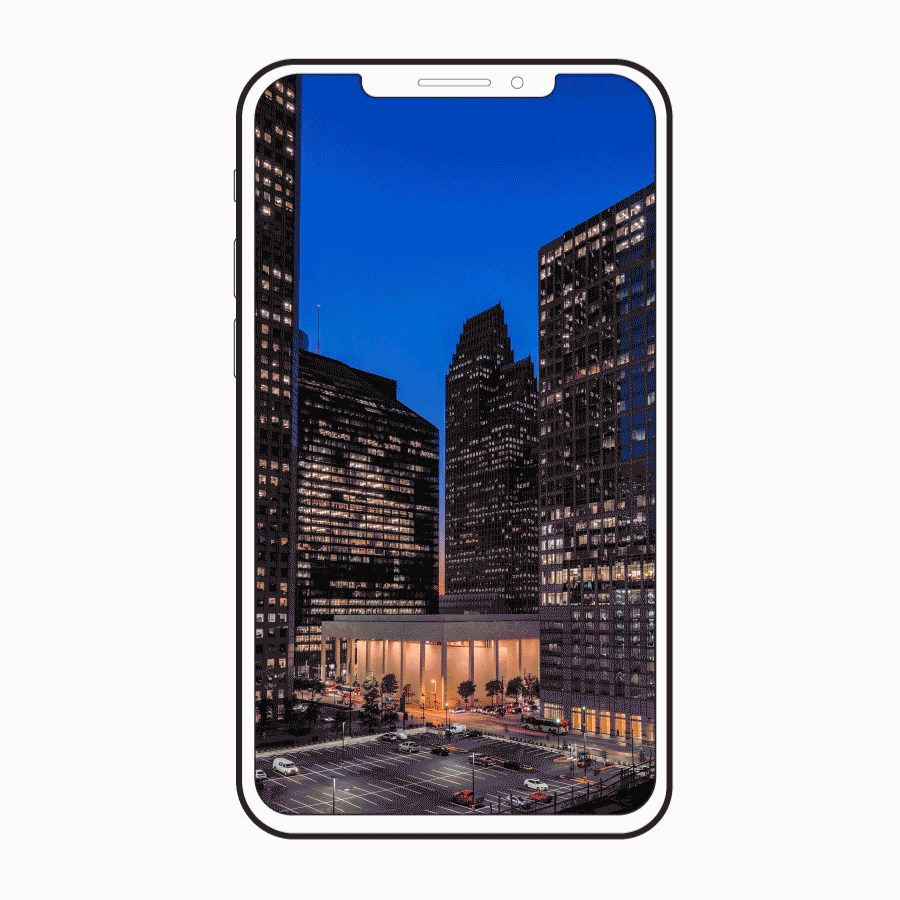 Make the algorithms work for you with Facebook and Instagram ads custom-made to your specific leasing goals and designed to drive results.
With a lifetime average cost per click of $0.43 (76% lower than industry average), your budget goes farther.
Through comprehensive social ads strategy, we build unique campaigns to complement your organic posting and showcase your properties' brand.
​
We partner you with the hyper-local lifestyle influencers who can boost your brand awareness and bring new prospects to your page — and your community.
Our tailored campaigns are managed in-house and designed to increase your reach to new and interested audiences through authentic experiential content from your chosen influencer.
We give you the tools to meet your prospects right where they are in the digital space through our Google Ads strategy.
Our digital experts use industry research to look behind the scenes and find what your prospects are searching for. Then we analyze the data through dynamic creative testing and use what works to boost your clicks, impressions and qualified leads — while maximizing your budget.
It takes 18 touchpoints for prospects to make their decision. We create the ads that will help them make up their mind.
Specialized Service.
Inspired by Experience.
Our singular focus and dedication to the multifamily industry paired with our highly specialized team of experts makes us unique.
Combined decades of experience in multifamily, student housing and active adult communities at every stage of their leasing journey makes us leaders in our field.
Discover what makes Social Kapture the right choice for your digital marketing strategy.
The secret's in the service.
There's a reason our partners include some of the biggest names in the multifamily industry. Social Kapture has built a foundation of trust within our partnerships by delivering the best customer service and driving results while taking a personalized approach with every client.
Word of mouth is how we've grown since it all started in 2016. The feedback from our national partners speaks for itself.